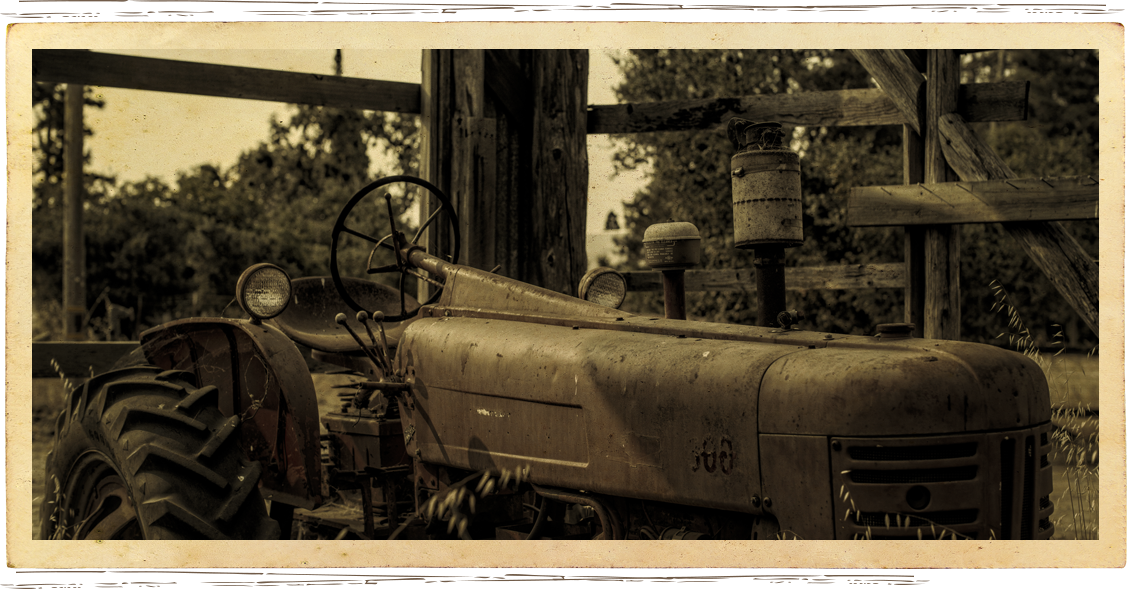 I was amazed when I first saw Anakota. The gentle, southwest-facing slopes looked ideal for vineyards. The surrounding vegetation indicated the soils were low in nutrients and high in minerals. I could smell the intense character of the native grasses, thick underbrush and groves of trees. It was clear this had the potential to be a great site for grapes.
Pierre Seillan
Back in the late 1990s, we began exploring new locations to grow Grand Cru-level Cabernet Sauvignon. Our goal was to find a site that could deliver the opulence and concentration of Napa coupled with the acidity, precision and age-worthiness of Sonoma. We found the perfect site in the Knights Valley AVA, a little-known wine region that earned AVA status in 1983. We named our ranch Anakota and in 1997 began surveying the terrain, analyzing the soils and planting vines. 
Today, under the direction of Vigneron Pierre Seillan, we produce small quantities of single-vineyard Cabernet Sauvignons from our two hillside estate vineyards: Helena Dakota and Helena Montana, as well as a blended Knights Valley Cabernet Sauvignon.
Micro-Cru Philosophy
Over his half-century of winemaking, Pierre has developed and refined his proprietary "micro-cru" farming/winemaking principles. Based on experience, observation, experimentation and intuition, this system considers that every vineyard is an intricate patchwork of soils, microclimates, exposures and elevations. Rather than treat each site as a single entity, Pierre divides each property into small blocks and sub-blocks. These vineyards-within-vineyards – often as small as one acre – are designed to mirror the subtle changes in the soils, terrain and microclimates. These micro-crus are farmed individually to ensure uniformly ripe grapes that bear the message of the soil. Each micro-cru is harvested and vinified separately. Two wines vinified from identical clones and rootstocks, but originating in radically different micro-crus, will produce radically different wines.