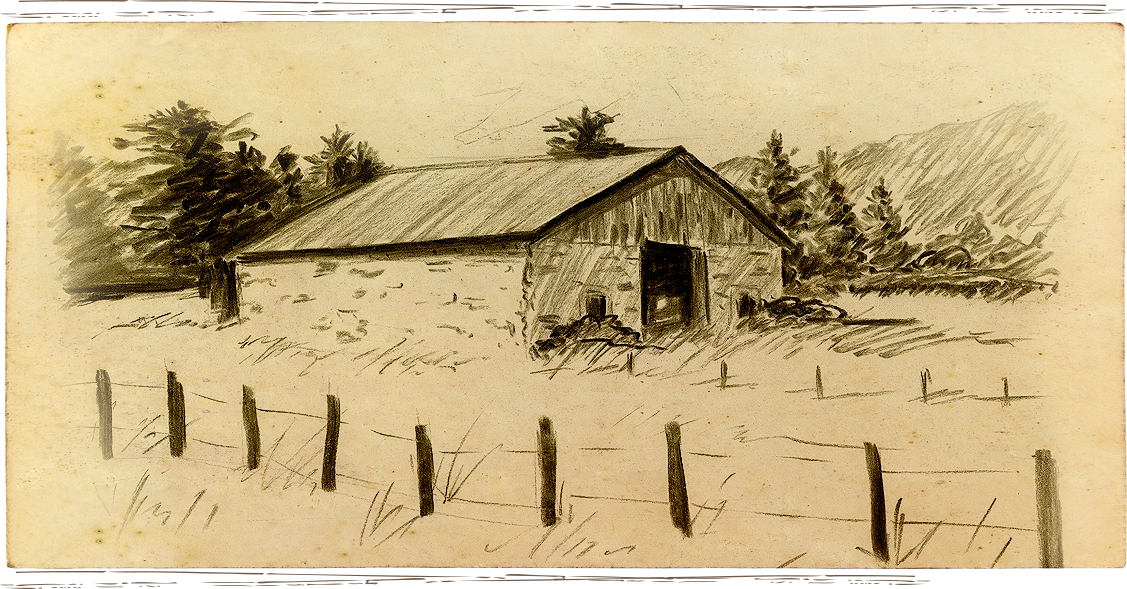 I consider Knights Valley to be one of the best places in the world to grow Cabernet Sauvignon.
Pierre Seillan
Knights Valley is a remote winegrowing region bridging Sonoma and Napa Counties. It's an untamed landscape defined by rugged mountains, steep hillsides, placid meadows, and abundant wildlife. Even though this AVA has produced some of the world's greatest wines, it is still a mystery to most. Set along the flanks and foothills of Mount St. Helena and the Mayacamas Mountains, this rustic sanctuary possesses the sparse volcanic soils and ideal climate needed to produce elegant, profound and age-worthy Cabernet Sauvignons.
History of Knights Valley
In 1843, Knights Valley – or Mallacomes Valley as it was called back then – was a part of the 17,742-acre land grant to Jose de los Santos Berryessa. After taking possession of the property, Berryessa built an adobe lodge for his guests and used the land as a private hunting preserve. After the Mexican-American war, Thomas B. Knight, a Vermont immigrant and participant in the Bear Flag Revolt, bought 9,000 acres of Mallacomes Valley and added a second story to the lodge.
In 1858 and 1861, Calvin Holmes and his wife purchased a sizable portion of Knights Valley and erected a large Victorian house that still stands today. In 1875, real estate barons F.E. Kellogg and W.A. Stuart began developing a small resort town at the intersection of Ida Clayton Road and Highway 128. The town, which included a general store, school, homes and a hotel, burned down in the fires of 1964 and 1965.
Up until Prohibition, wine grapes were the largest agricultural crop in Knights Valley. From 1919 until the 1970s, the population declined, and the region regressed into a more bucolic state. In the mid-1970s, Knights Valley was rediscovered, and vineyards were planted by savvy winemakers looking for new sources of high-quality fruit. Today there are more than 30 growers and 2,000 acres of vines strewn throughout Knights Valley.
Knights Valley is the last AVA on the east side of Sonoma County. The valley cuts through the Mayacamas Mountains and offers an open window to the Pacific Ocean. It's warmer than other AVAs in Sonoma County, but you always have a cool ocean breeze from the west. The vines breathe really well in Knights Valley.
Pierre Seillan